Gallery 2
Home
If you'd like your aluminum body in the gallery, contact me.
Skip to
Lunchbox
Hilux
Other Bodies

These pictures are of Tim's Lunchbox with a classic 70's paintjob. He reinforced the inside with sheet styrene and does not baby it; after making several runs and rolling it, it has character!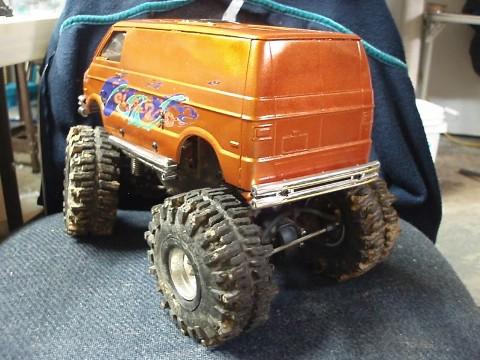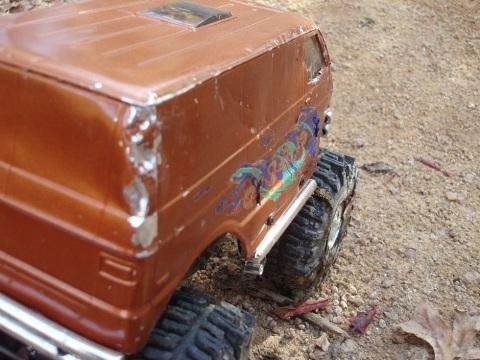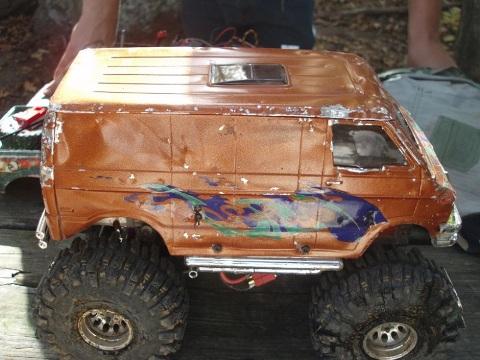 This Hilux belongs to Jeremy in Washington State. It sports a custom styrene drop-bed kit, cut door windows for the rolled-down look and many other custom touches. After getting some dents and body damage he used automotive grade body fillers to repair the body and gave it a fresh coat of paint. Some really talented work indeed!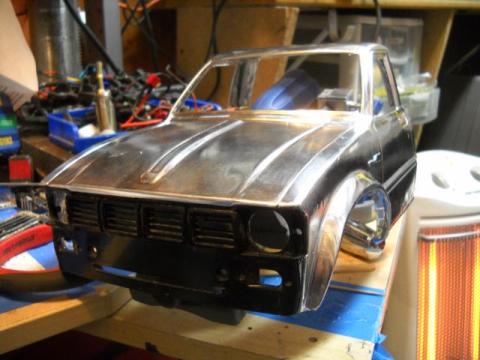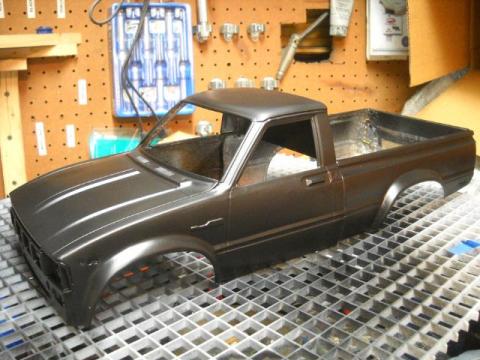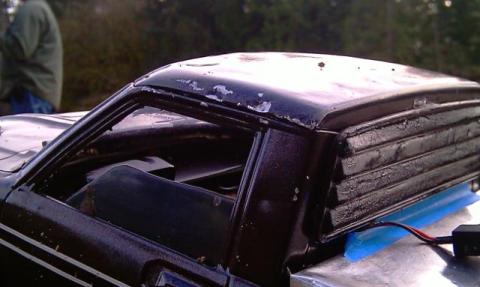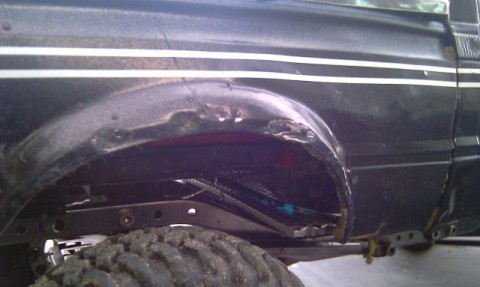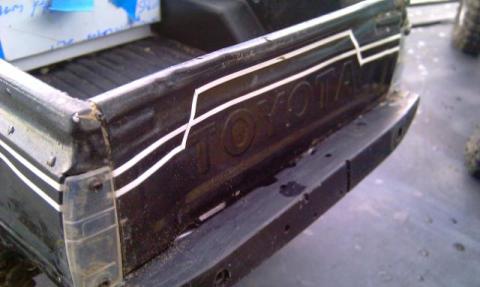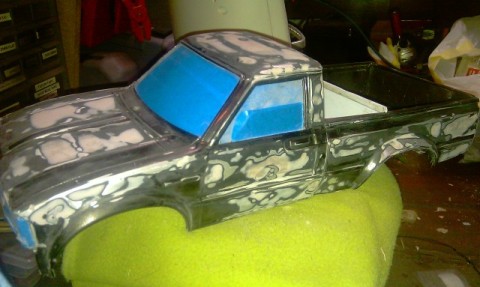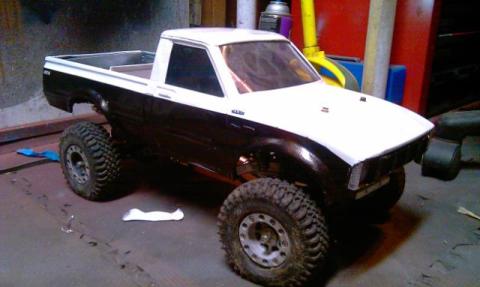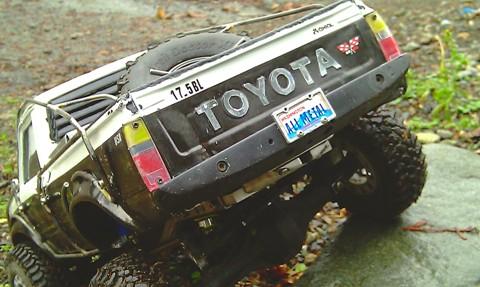 Here's a couple pictures from my collection, the Holiday Buggy body was a one-off, and while I can produce more, it was such a difficult body I decided not to make it a regular offering.