AluminumRcBodies.com
Since 2009 - there is no substitute for metal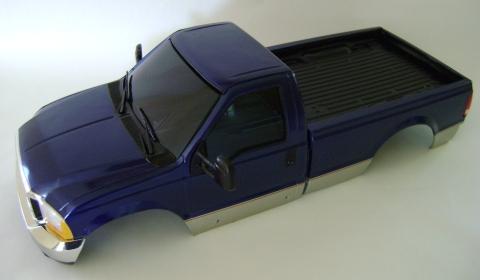 Yes, this really is an aluminum body! Check out the buildup and video of this Box-Art finished F-350
Click here for pricing and to buy direct
- or -
Click here to see what's currently listed on eBay


Body currently being built: Toyota Hilux. Click the Pricing/Buy Direct link for additional info and specs on this and other bodies currently available.
----------
Camera quality has improved greatly since most of the body pictures were originally taken, as new bodies are made I will take some new pictures.
----------
New additions to Gallery 2!
Content is added regularly so keep checking back!
Website updated January 21, 2018